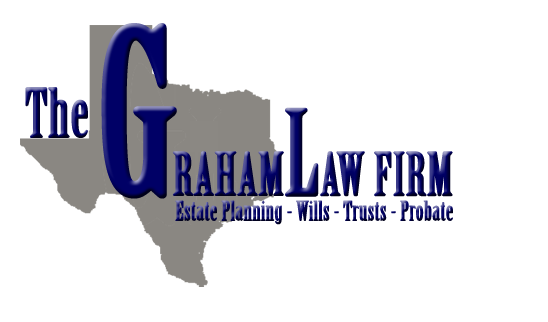 Welcome to the Graham Law Firm, P.C.
Based in Highland Park, Dallas, Providing Estate Planning Services Across Texas
---
Technical Excellence, Compassion & Understanding
The attorneys at The Graham Law Firm, P. C. focus their practices primarily upon matters involving: wills and trusts; planning and administration of estates; family owned businesses (including family limited partnerships); and gifts to publicly and privately administered charitable entities. The firm has extensive experience in the tax and litigation issues related to those matters. The firm also specializes in litigation to recover assets and damages, either from another family member or beneficiary, or from a third party such as a trustee, insurance company, or other person who owes money to the beneficiaries. The firm's primary goal is to combine technical excellence in tax, probate procedures, and jury trial litigation with an appreciation of family dynamics.
The Will To Plan
Why doesn't everyone have their final affairs in order, especially in light of the likelihood of incapacity and the certainty of death? Research shows that the chief culprit is simple procrastination. Read on for tips on how to stop procrastination now.
Copyright © IMS. All rights reserved. You may reproduce materials available at this site for your own personal use and for non-commercial distribution. All copies must include this copyright statement. Some artwork provided under license agreement.